The SG Project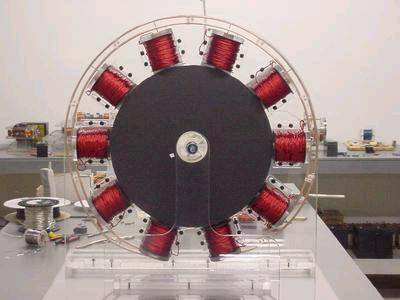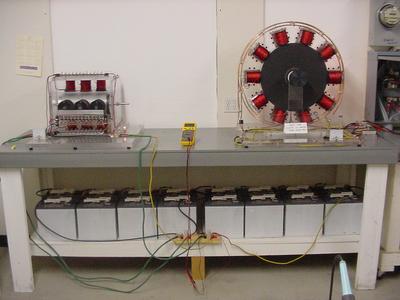 I will be posting new pictures as the building process on the new energizer moves along.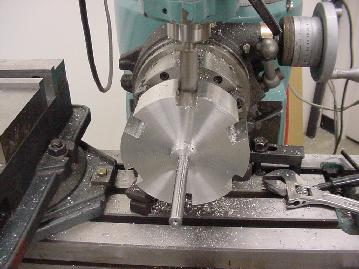 Machining the rotor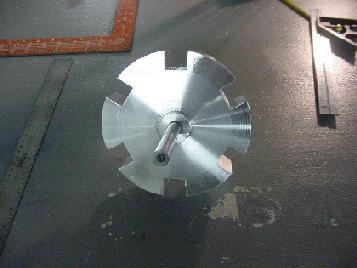 Finished Rotor 6' Diameter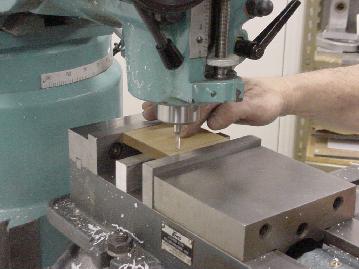 Machining coil mounts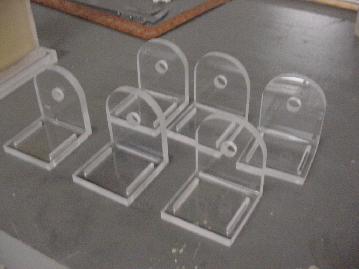 Finished Coil Mounts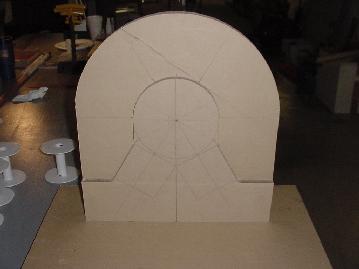 Making the template for the bearings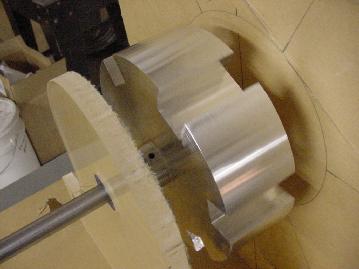 Close up view after bearings are installed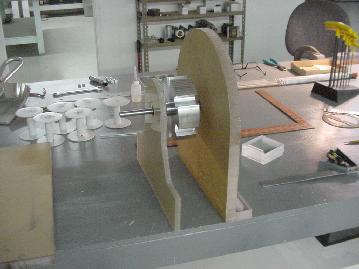 Side view alignment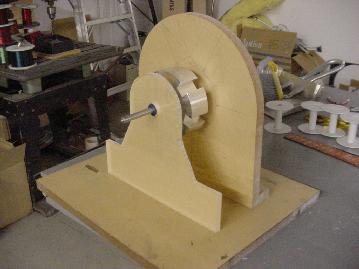 Marking angle alignment of rotor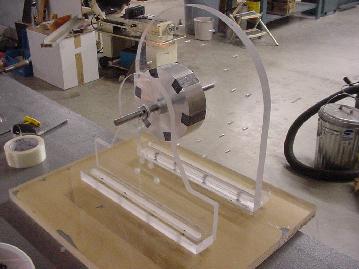 Rotor mounted with magnets and aligned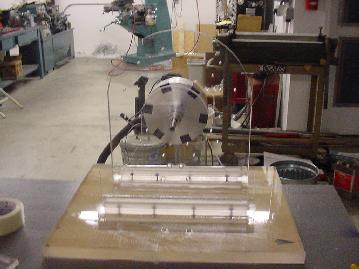 Front view of rotor with magnets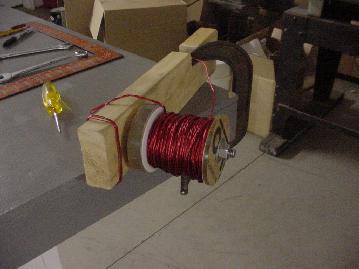 Winding the coils on the coil winding jig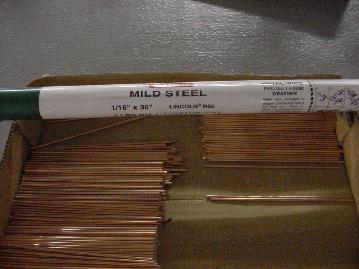 Cutting welding rod for coil cores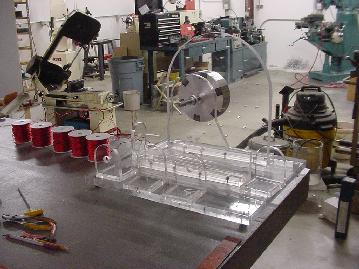 Coils wound and mounting bases finished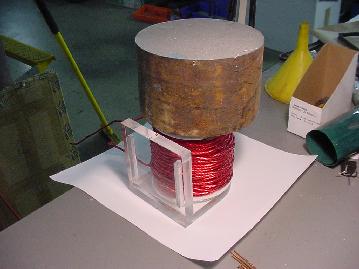 Coil being glued to mounting base under pressure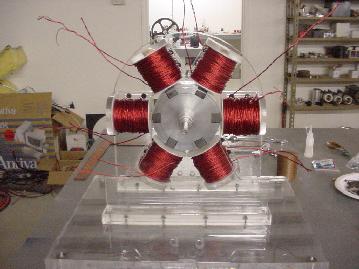 All six coils mounted on frame around rotor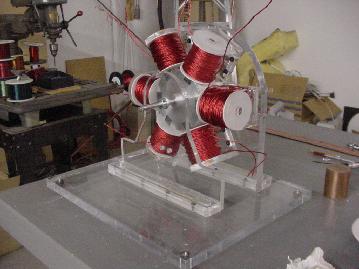 Angle view of finished mechanical set up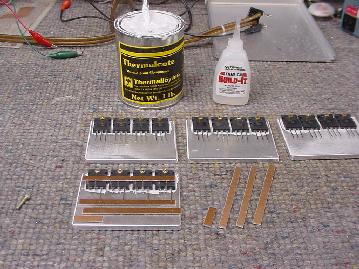 Mounting the switching circuits.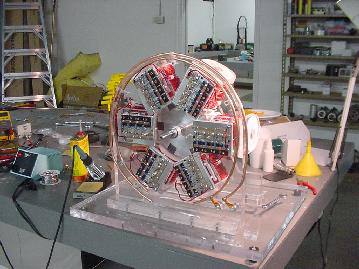 Soldering switching circuits to the coils, mounting buss bars.